ASHRY Steel is the leading manufacturer of merchant bars including equal angles and flat bars in Egypt. The prestige of ASHRY Steel name, the internationally certified quality of merchant bars, the manufacturing know-how and flexibility, the large distribution network and the high quality services

provided by ASHRY Steel through its representatives, are some of the advantages that make the company with the leading market share in Egypt. ASHRY Steel's Bar is a quality bars are produced with specific sizes to be used in structural applications involving bending, forming, punching and welding. Our Merchant Bar products can be used by fabricators and manufacturers to produce a range of end products such as steel walkways, ornamental furniture, railings and rods.

ASHRY Steel products are complying to Egyptian and European Standard and conforming to ISO: 9001.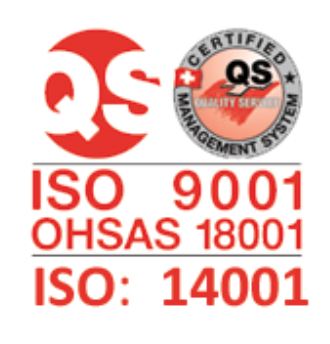 EQUAL ANGLES & FLAT BARS