Rolled and casted Billets are reheated in a furnace before being rolled into rods or bars with diameters ranging from 10mm to 40mm. A controlled cooling system and continuous monitoring equipment ensure that bars are produced with excellent surface quality and dimensional accuracy. ASHRY Steel's quality department apply a strict procedure of quality inspection along the entire process route. Starting with detailed inspections of the Billets, quality is then monitored and concluded with the final

inspection of finished products. This procedure guarantees that only material that meets the required quality levels is approved for further processing. ASHRY Steel, produce a high-quality steel rebar with total annual production capacity exceeding 800K TPY.



Complying with Egyptian, British and American Standard and conforming to ISO: 9001.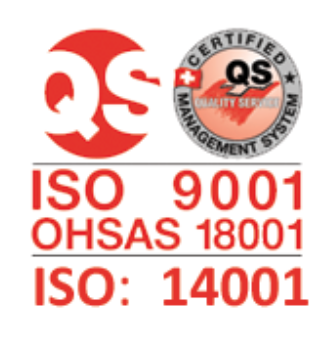 REBARS DATASHEETS